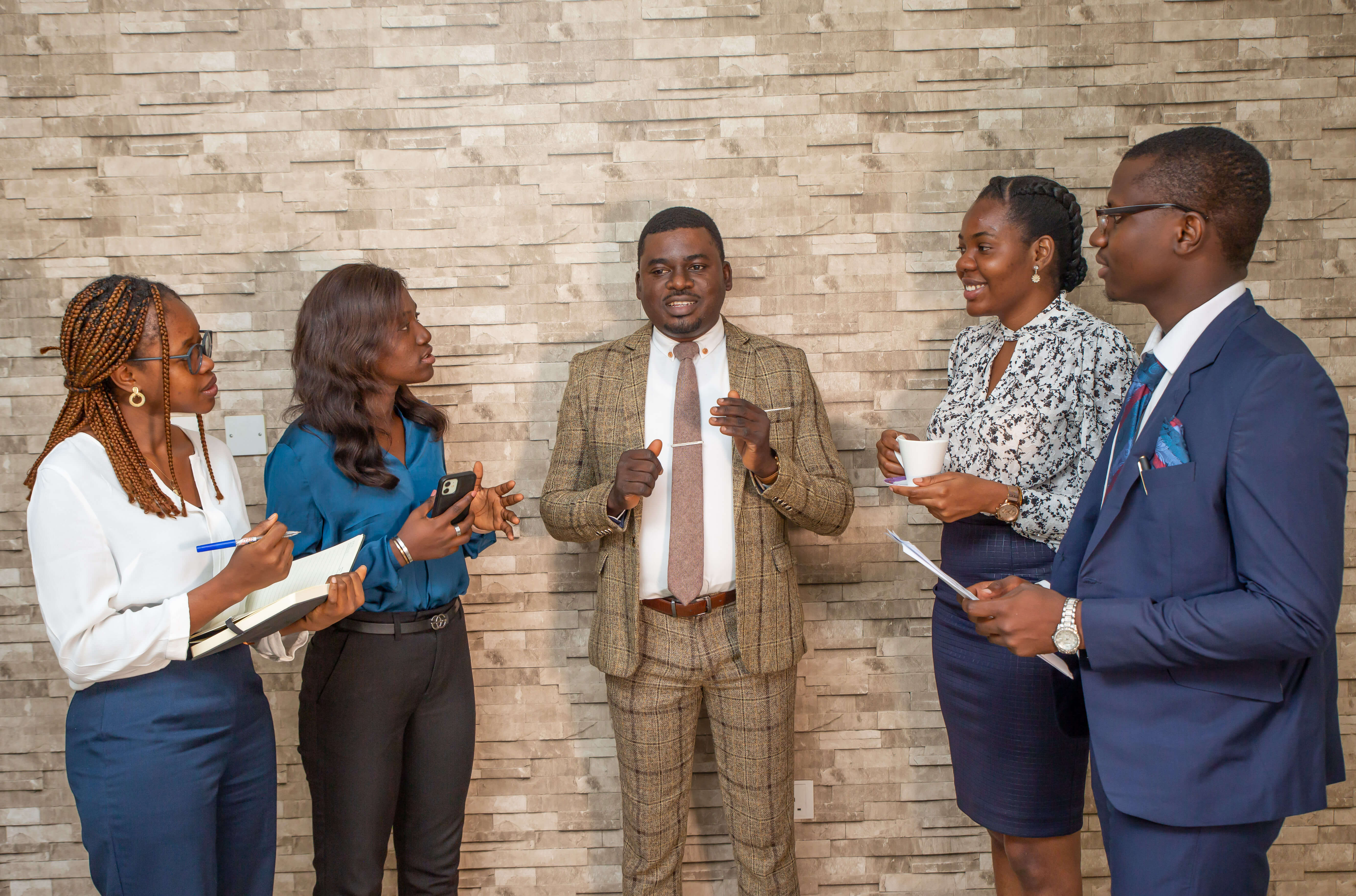 EMPOWERING OUR CLIENTS TO SUCCEED WITH TECHNOLOGIES
We are privileged to work with so many outstanding profit and non-profit organisations, and pride ourselves in sharing ideas, best practice, and innovation between them for the mutual benefit of all. We focus on excellent service delivery and choose technologies that suit our customer's needs to focus on providing high impactful programs in secure, stable and productive environments.
Meet Our Clients
Top class organsiations and established companies have chosen Techspecialist as a reliable IT partner.
Our Clients success stories
Why Clients Choose Us
Top Tech Talent Employer
Techspecialist employs experienced support technicians with niche skills and strong problem-solving skills.
Unique Design
Each solution we create is tailored to the demands of a specific user and has a stand-out look.
360 Degree Approach
We use a time-based framework that covers everything from execution to post-implementation support.
Keep You Focused
You can focus on your business ambitions while we take care of the rest.
Cost Efficient
We offer flexible and scalable IT solutions that promise cost-effective answers to your IT problems.
Highest Flexibility
We offer a range of engagement models that allow anyone to stay flexible across many parameters.
Our Contact Info
You can contact us directly or visit our office from Monday to Friday
Office
Goldlink House, 2 Harare Steet, Off Rabat Street, Zone 6, Wuse, Abuja.
Mail
info@techspecialistlimited.com