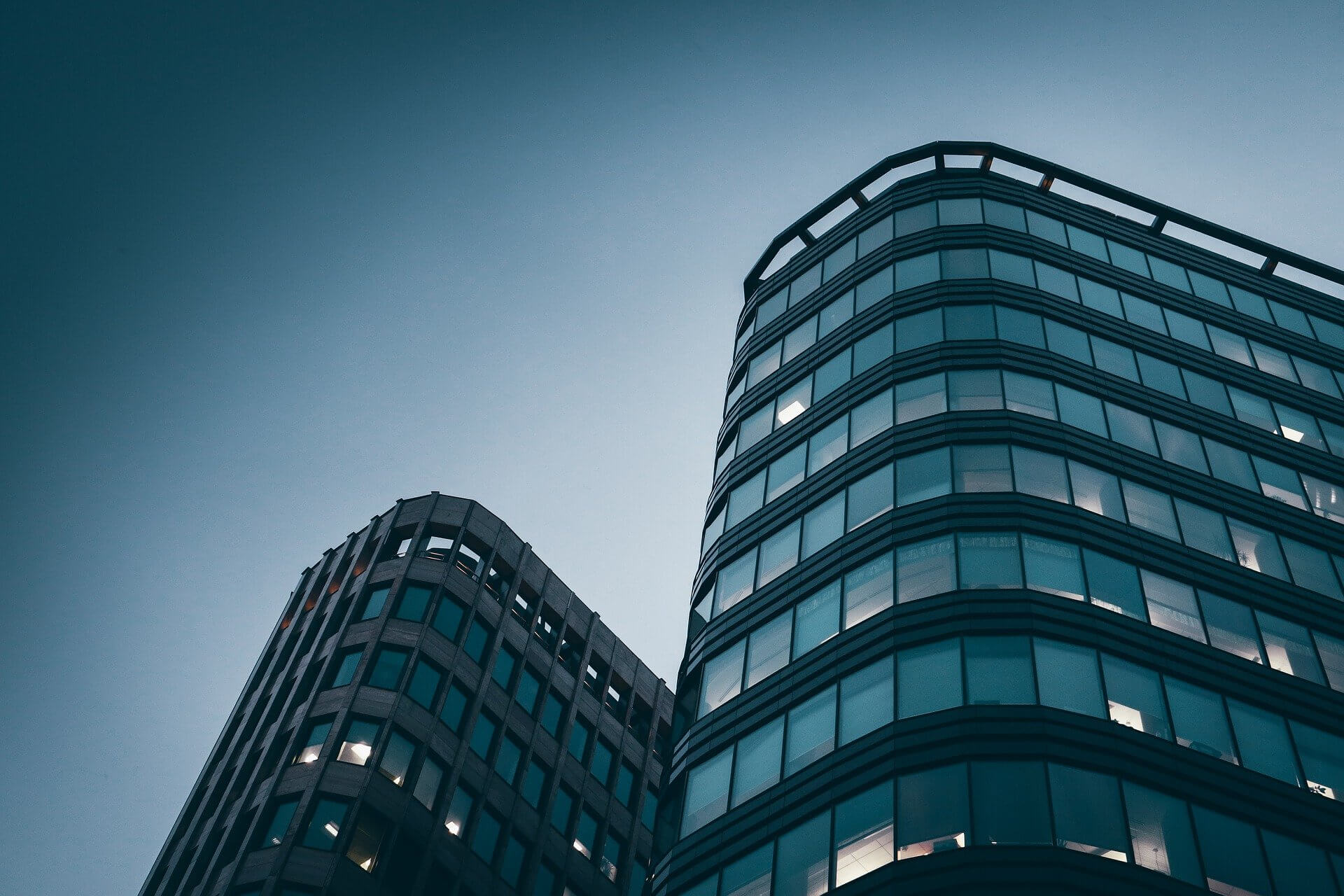 We Are TechSpecialist
We provide bespoke IT services that bridges the gap between users, technology, and businesses. Our end-to-end service delivery helps organizations align their IT services with their business goals, thereby delivering tangible benefits that help organizations to improve their personnel productivity to work smarter, grow faster and optimize business functions.
About Us
We are a digital transformation consultancy company that delivers cutting edge IT Managed Services for enterprise organisations. Since 2008 we have been helping companies and established brands to reimagine and improve their team productivity as well as efficiency in their businesses through excellent IT Service delivery. We will partner with you to determine the right combination of technologies and services for your business—from the tech that exists today to the emerging tech of tomorrow. With our Managed IT services we take control of your system and technology burden, create a tech-driven digital strategy that improve your operations by optimising your systems and ensuring your digital assets are secured.
Mission
Creating value for our corporate clients by delivering excellent IT services that enhance productivity
Vision
To be a leading service delivery firm in Africa, specializing in IT managed services and support.
Our Core Values
Growth
Innovation
Team Spirit
Meet the Team
We are staffed with experienced consultants and industry practitioners who focus on specialized and innovative business solutions that help clients deal with their business challenges relating to personnel productivity, business performance, risk and compliance.
Board and Management team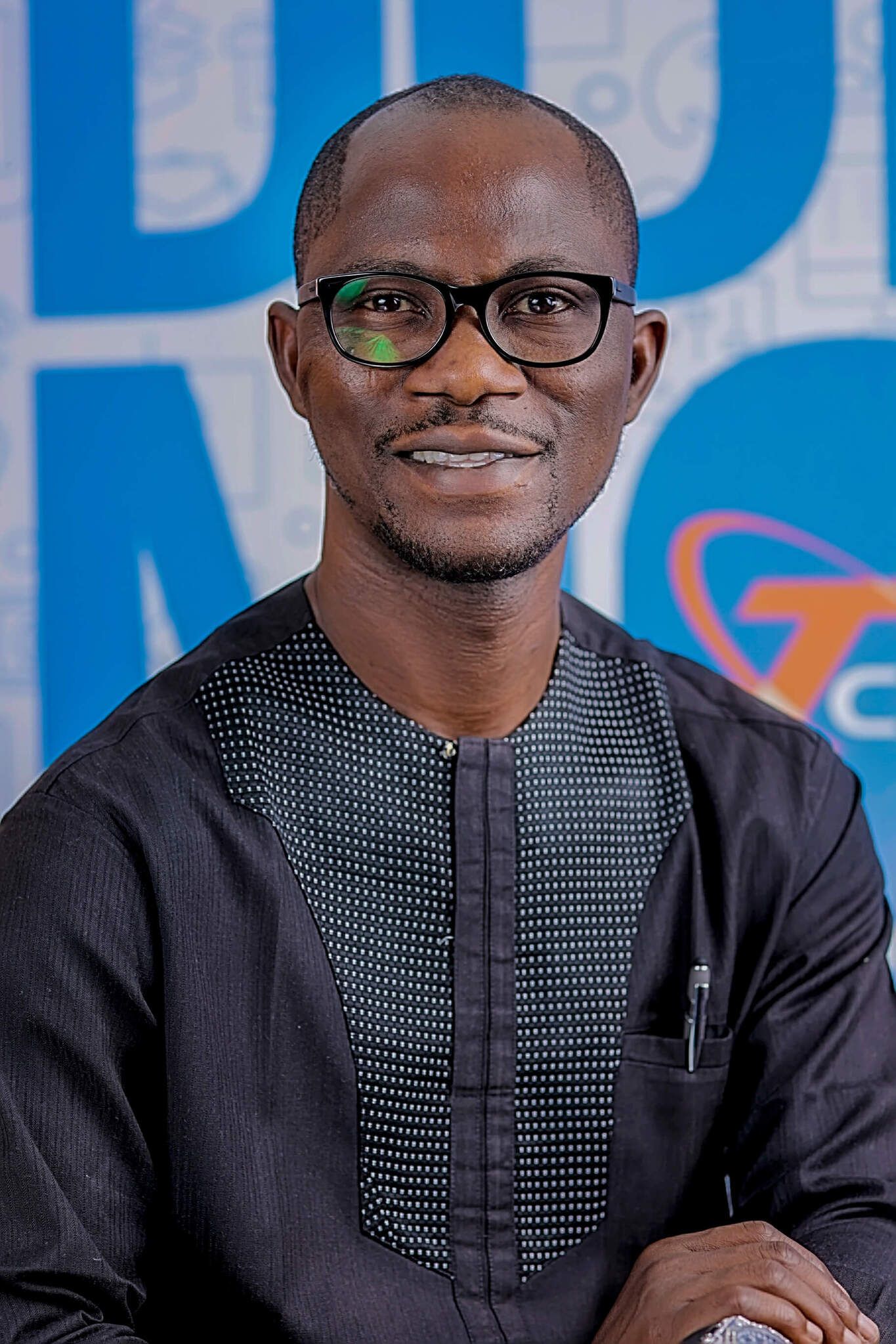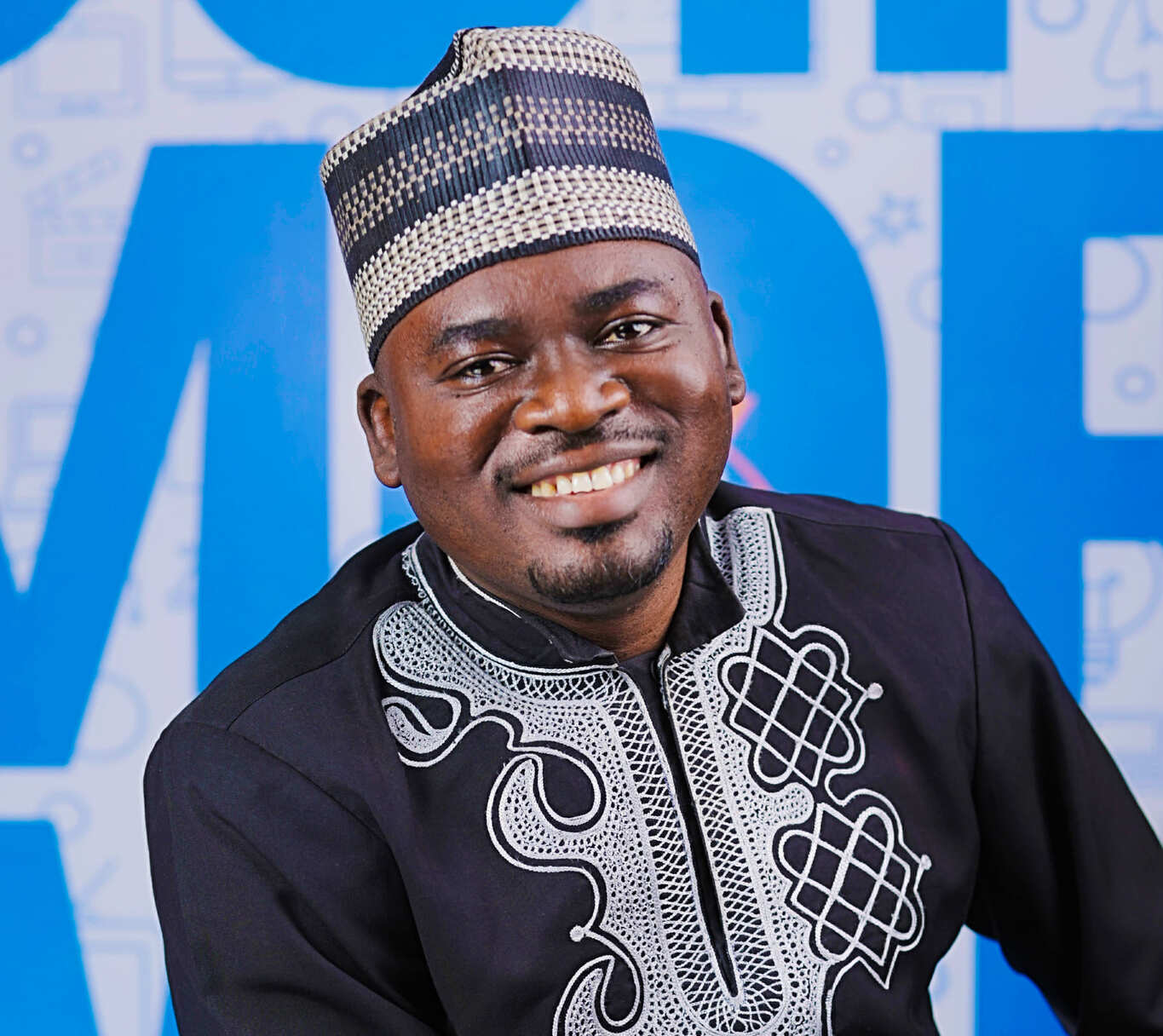 Lanre Yusuf
Managing Director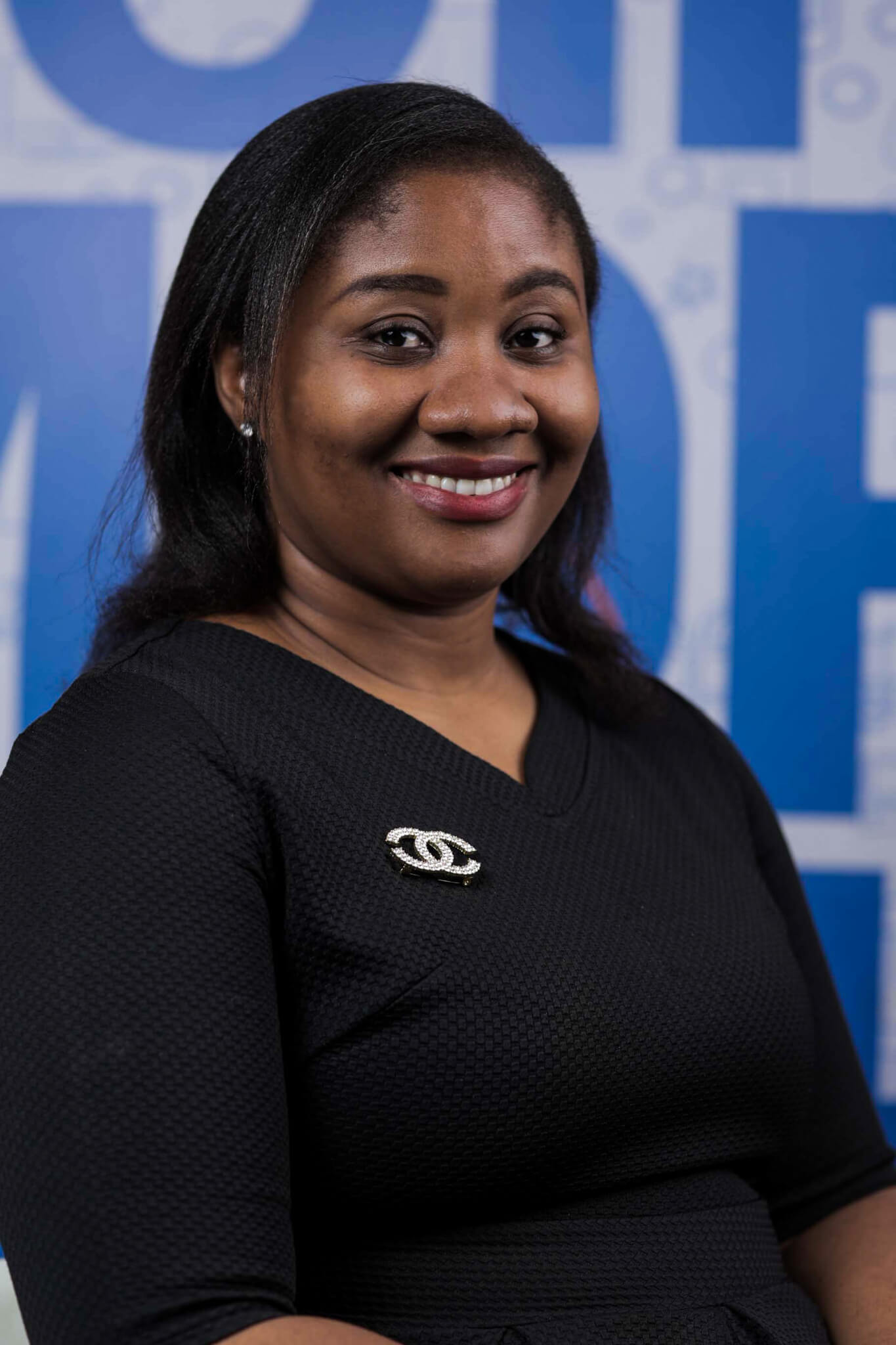 Grace Alubari
Customer Experience Manager
Other team members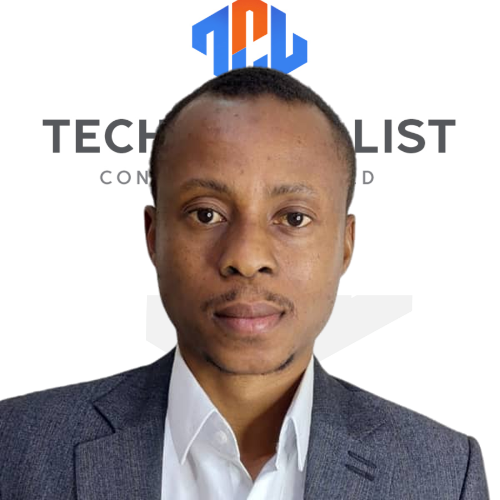 Adeyemi Olofa
Business Development Manager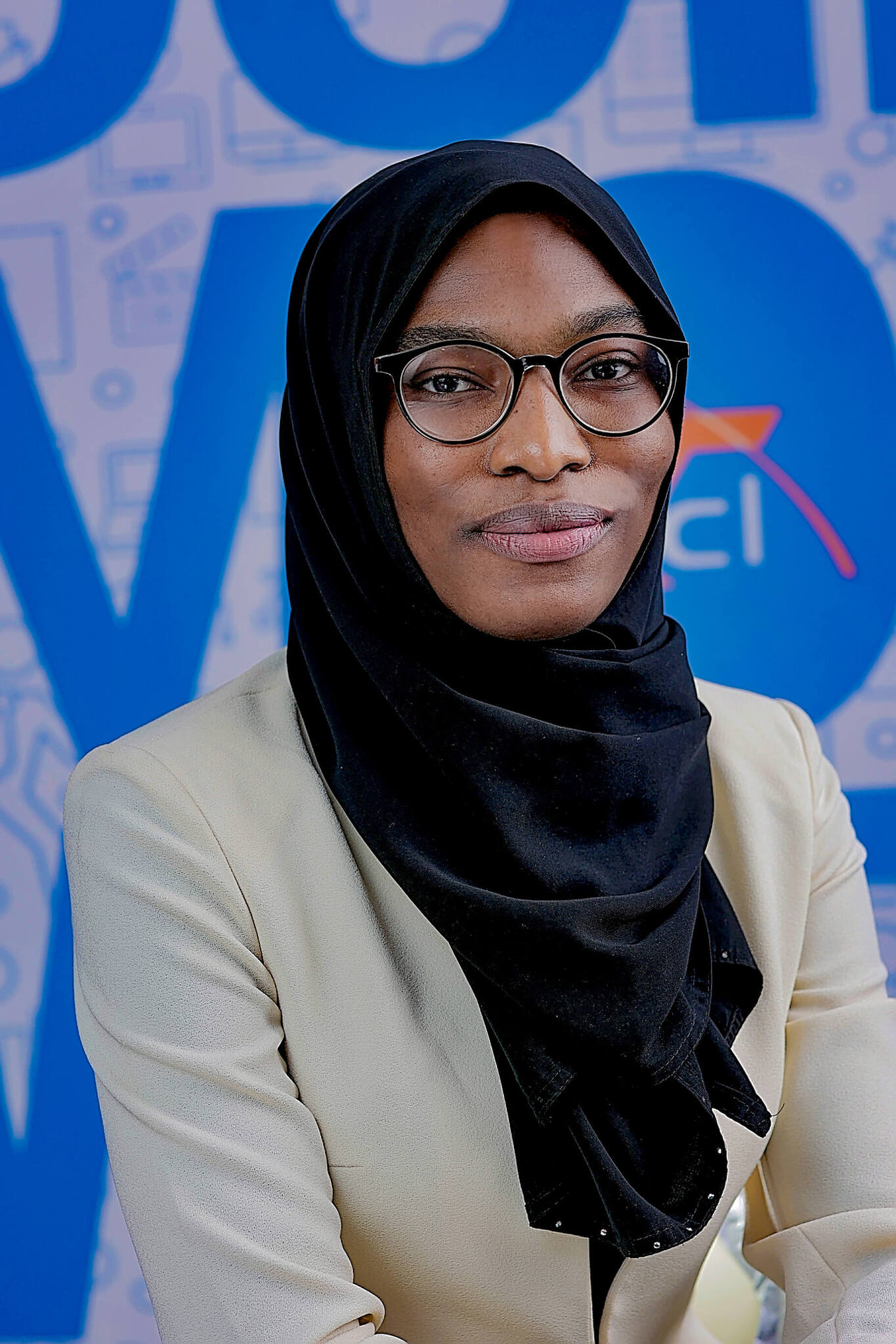 Zainab Sanni
Information Security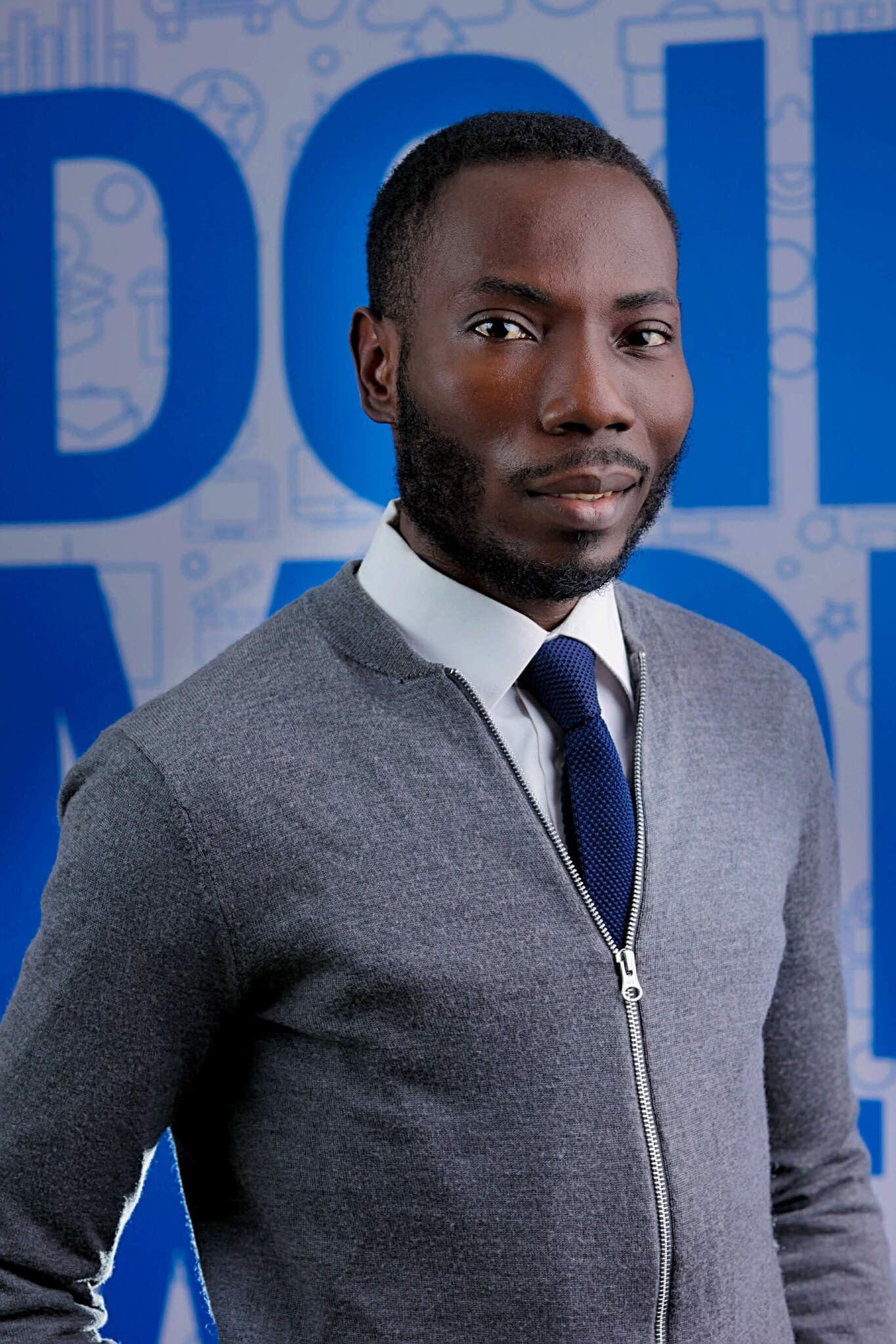 Olushola Afolabi
Cloud services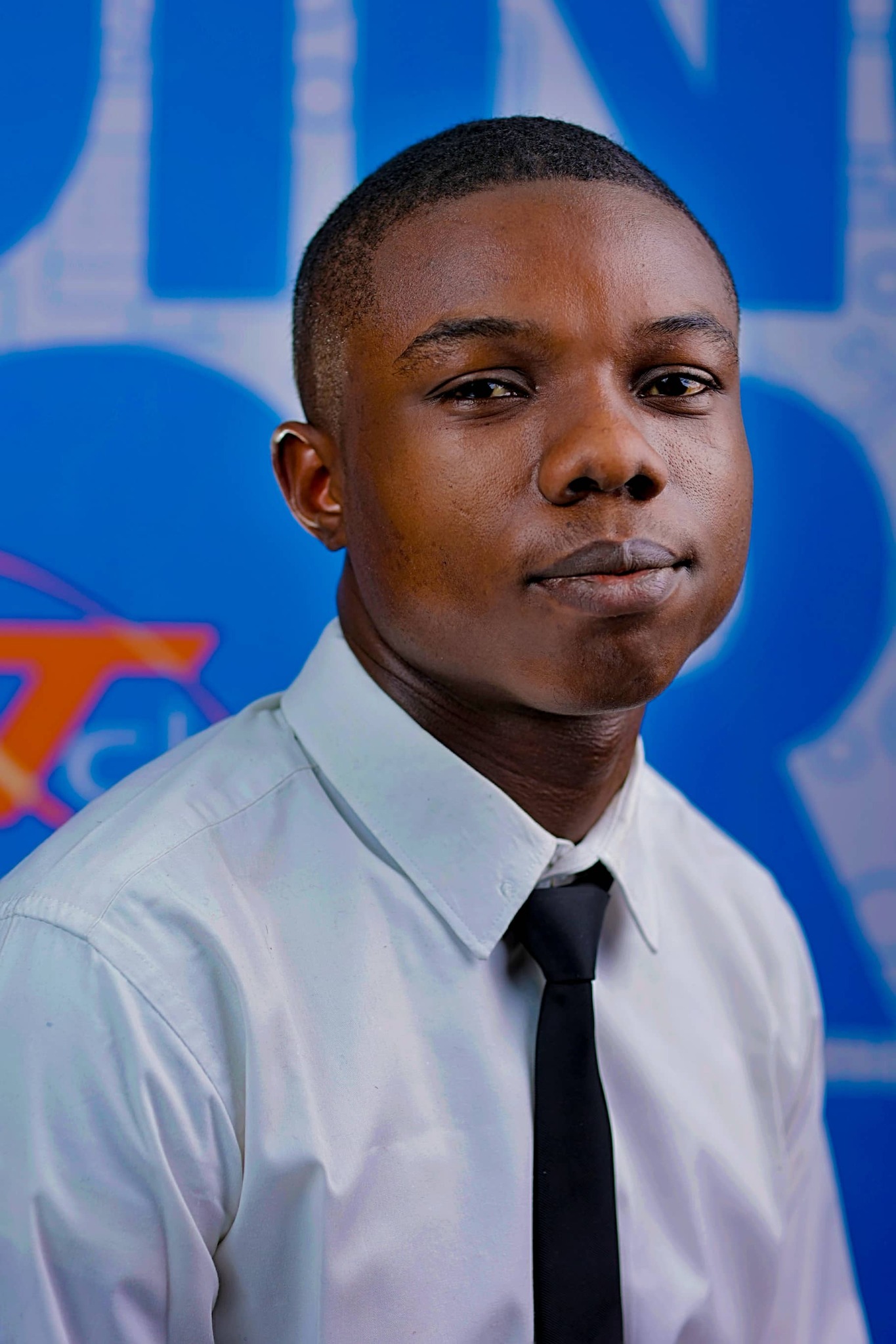 Jeremiah Iromaka
Application Support Engineer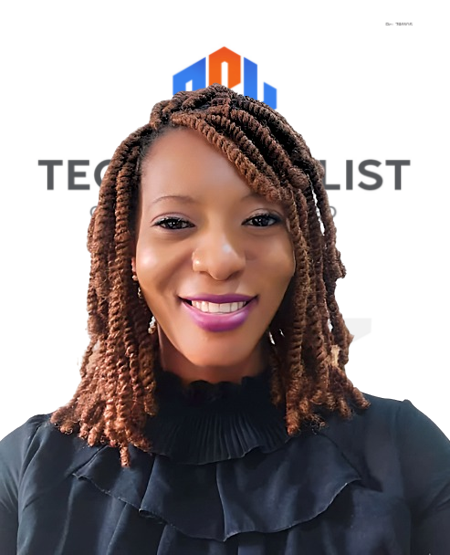 Ijeoma Nwosu
Admin/Operations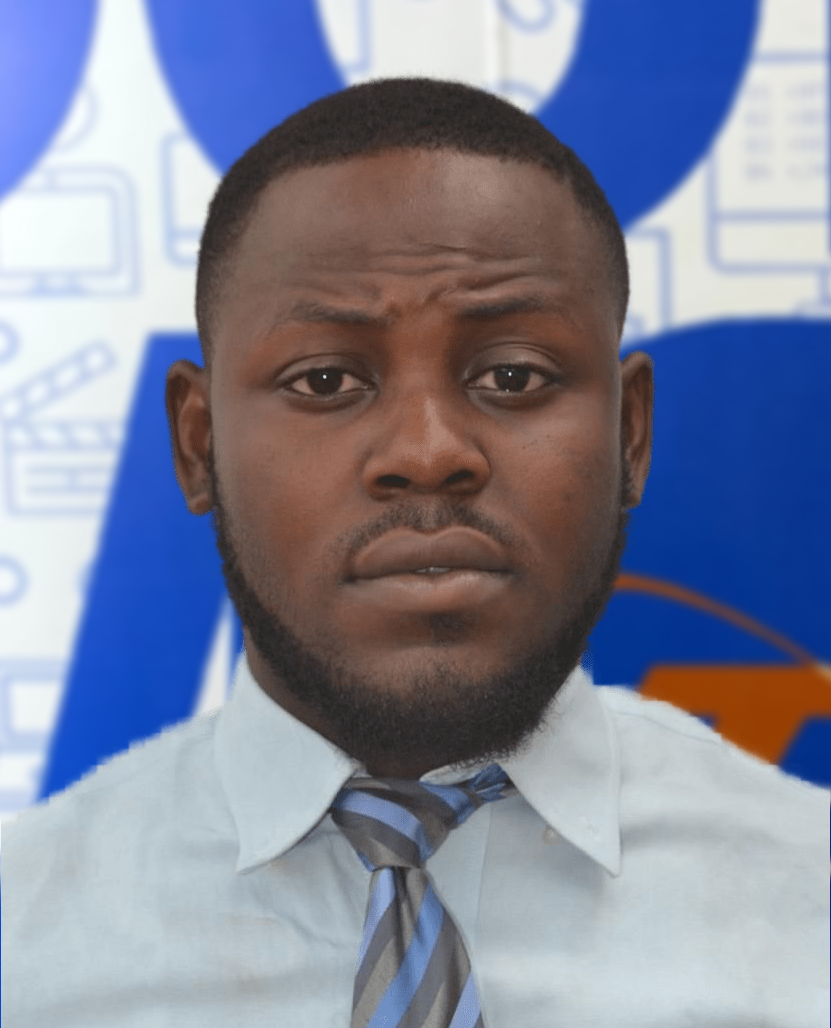 Ayokunumi Orimolade
IT Support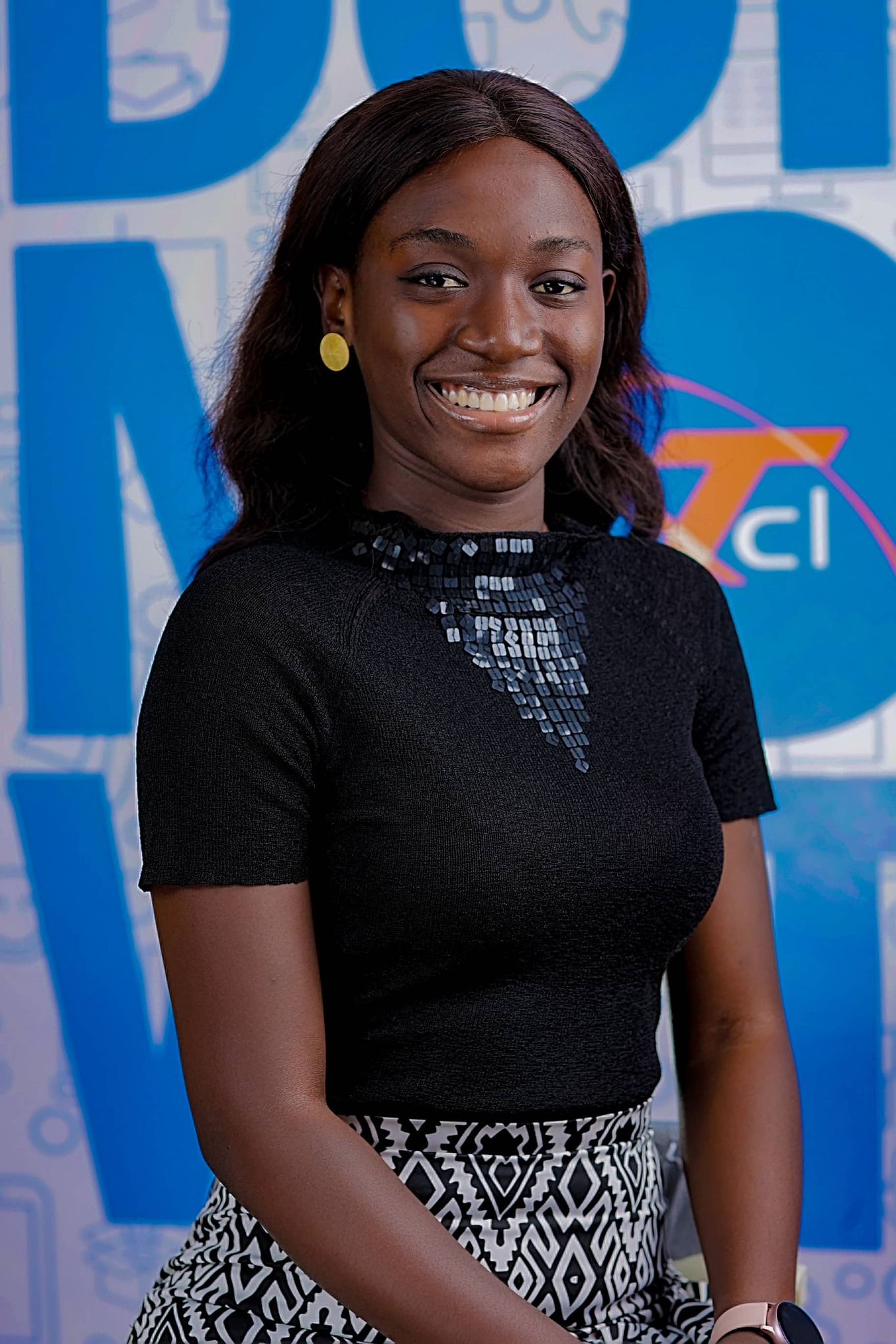 Damilola Adebayo
Innovation/Branding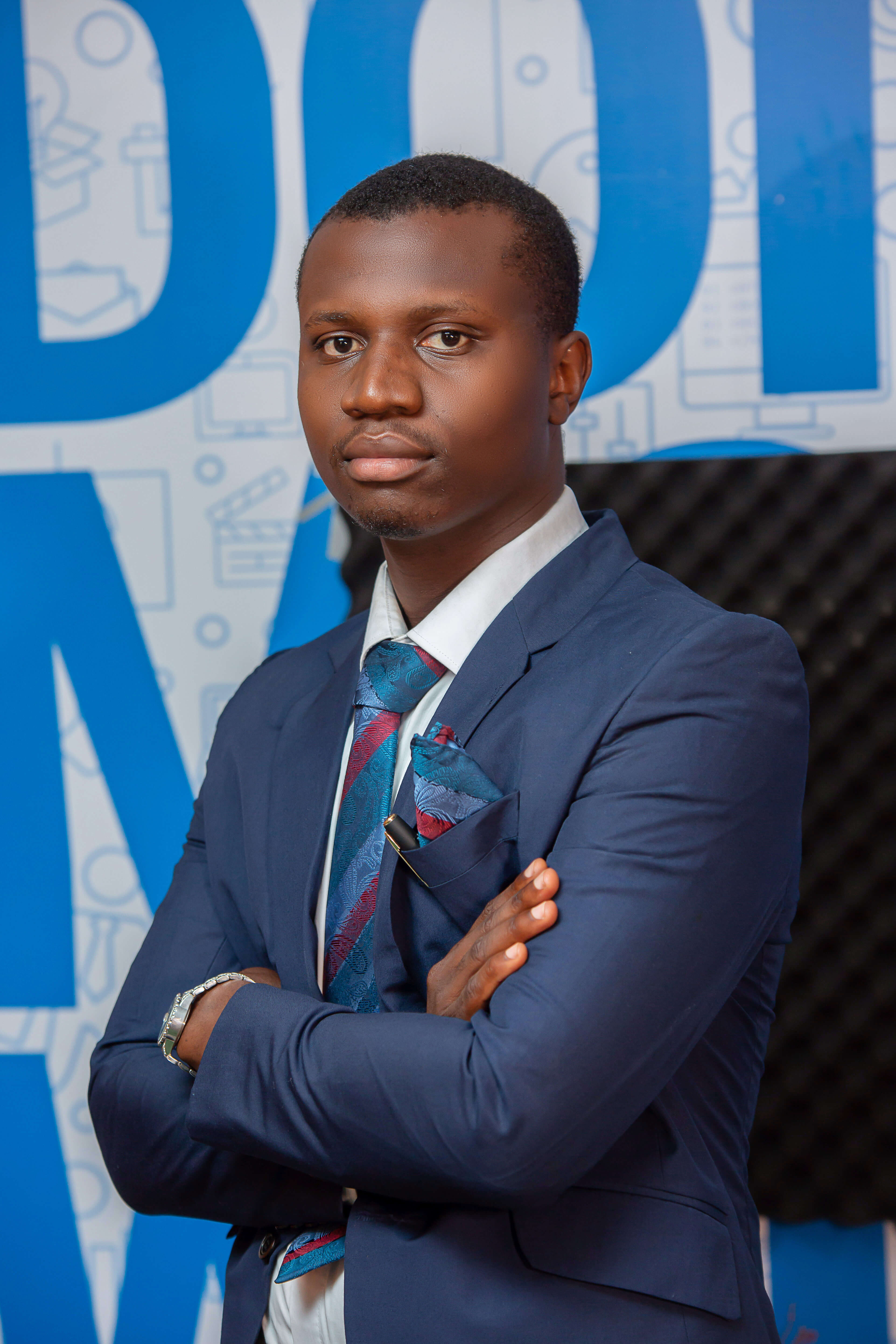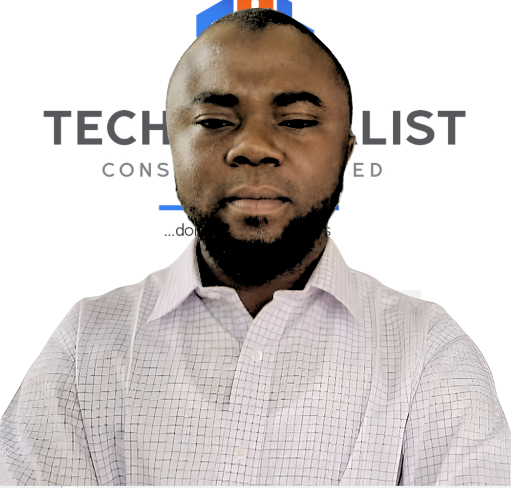 Ridwan Yussuf
IT Support (Audio/Visual)
Awards & Recognitions
NECA AWARDS
TCL emerged as the BEST and MOST RESPONSIBLE company in the ICT category at the just concluded NECA excellence awards.
Our Contact Info
You can contact us directly or visit our office from Monday to Friday
Office
Goldlink House, 2 Harare Steet, Off Rabat Street, Zone 6, Wuse, Abuja.
Mail
info@techspecialistlimited.com