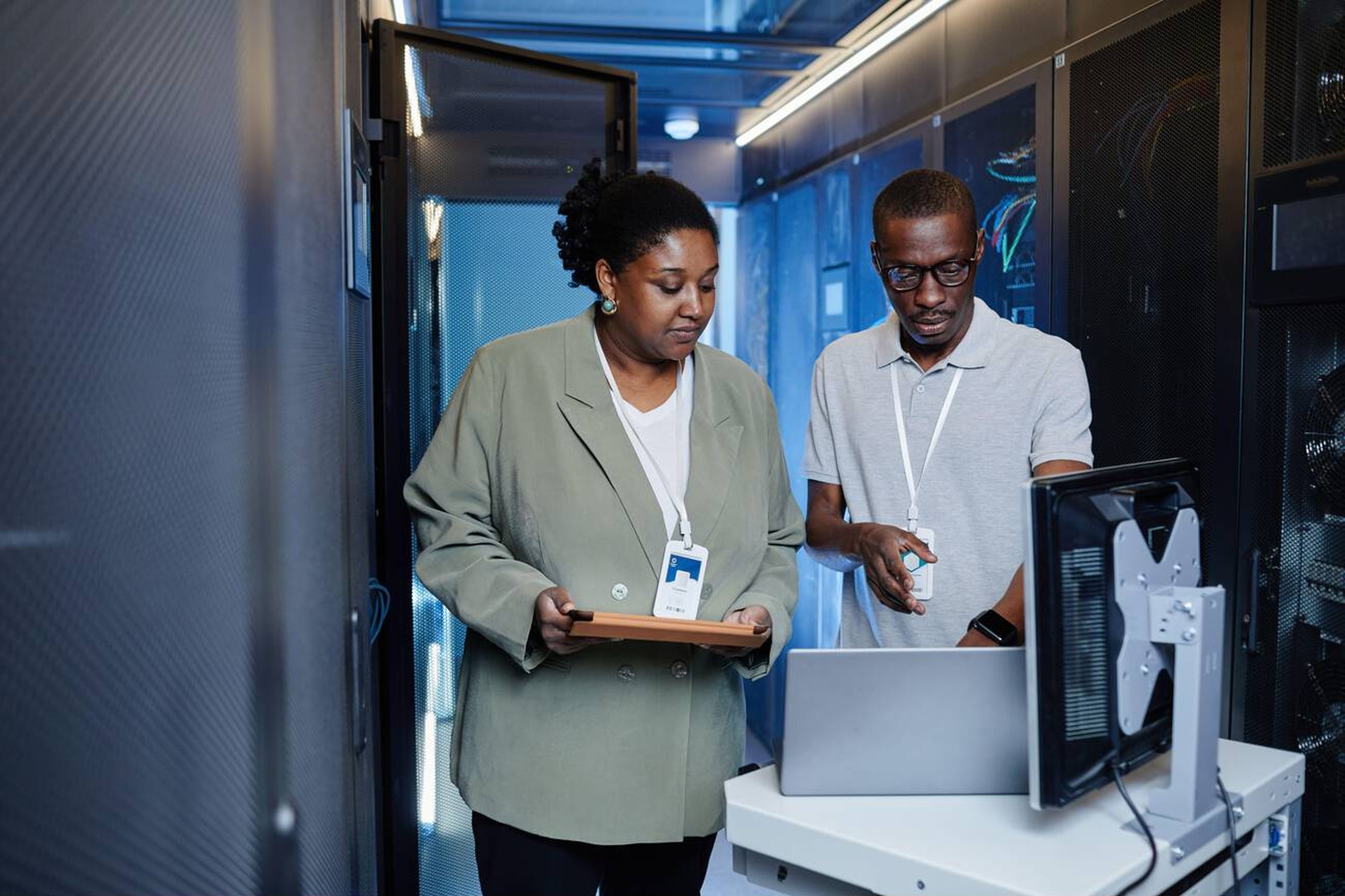 We provide comprehensive IT Support for your workforce so they can do productive work. Your employees rely on the technology they use to be efficient and productive. When their technology stops, they stop and if you're supporting them internally, your IT resources stop what they're doing to jump in. This is where Techspecialist comes in to handle your day-to-day IT Support while you focus on your business growth. We turn your IT department into an indispensable resource your people will happily embrace.
We provide you with a complete end-user solution with a best-in-class service experience that make your job easy and your employees' support seamless. Our fully managed service resolves Tier 0 through Tier 2 user support requests with speed, empathy and ever-increasing efficiency. Our complete technology oversight — hardware and software sourcing, Data centre set-up, System administration, network management, responsive remote and onsite support. We manage all aspects of your information technology systems and operations by dedicating one centralized team as your point of contact, no matter how many regions the project or service spans, we ensure consistency, stability, and peace of mind. All of which contribute to the customer journey and outcome you deserve.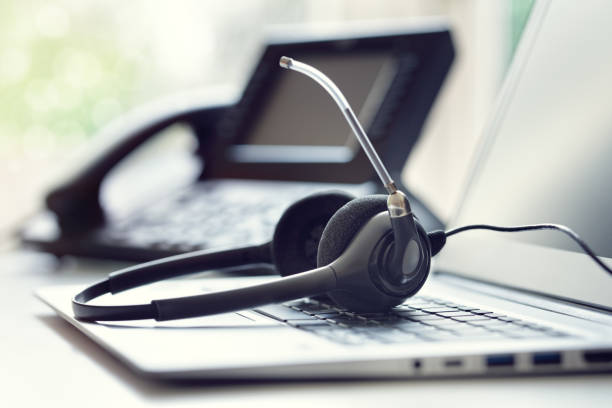 Service Desk
We turn Service Desk from a cost into an investment by handling 80% of your IT user support requests, addressing trending problems, and scaling intelligently right along with you. We free up your internal IT teams to focus on creating true enterprise value for your customers. We resolve all user support requests with speed, emphaty and ever-increasing efficiency.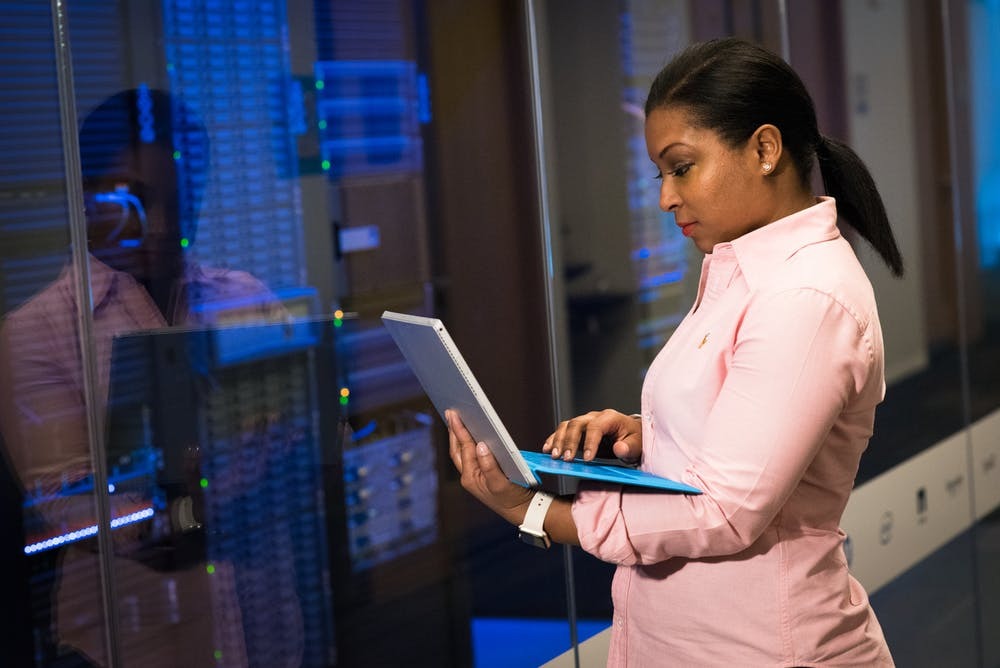 Data Centre Support
Techspecialist will take over responsibility of your data centre to ensure business continuity with server and storage management, network management, system updates, patch solutions, and security updates etc. We turn your IT department into an indispensable resource that your team will happily embrace.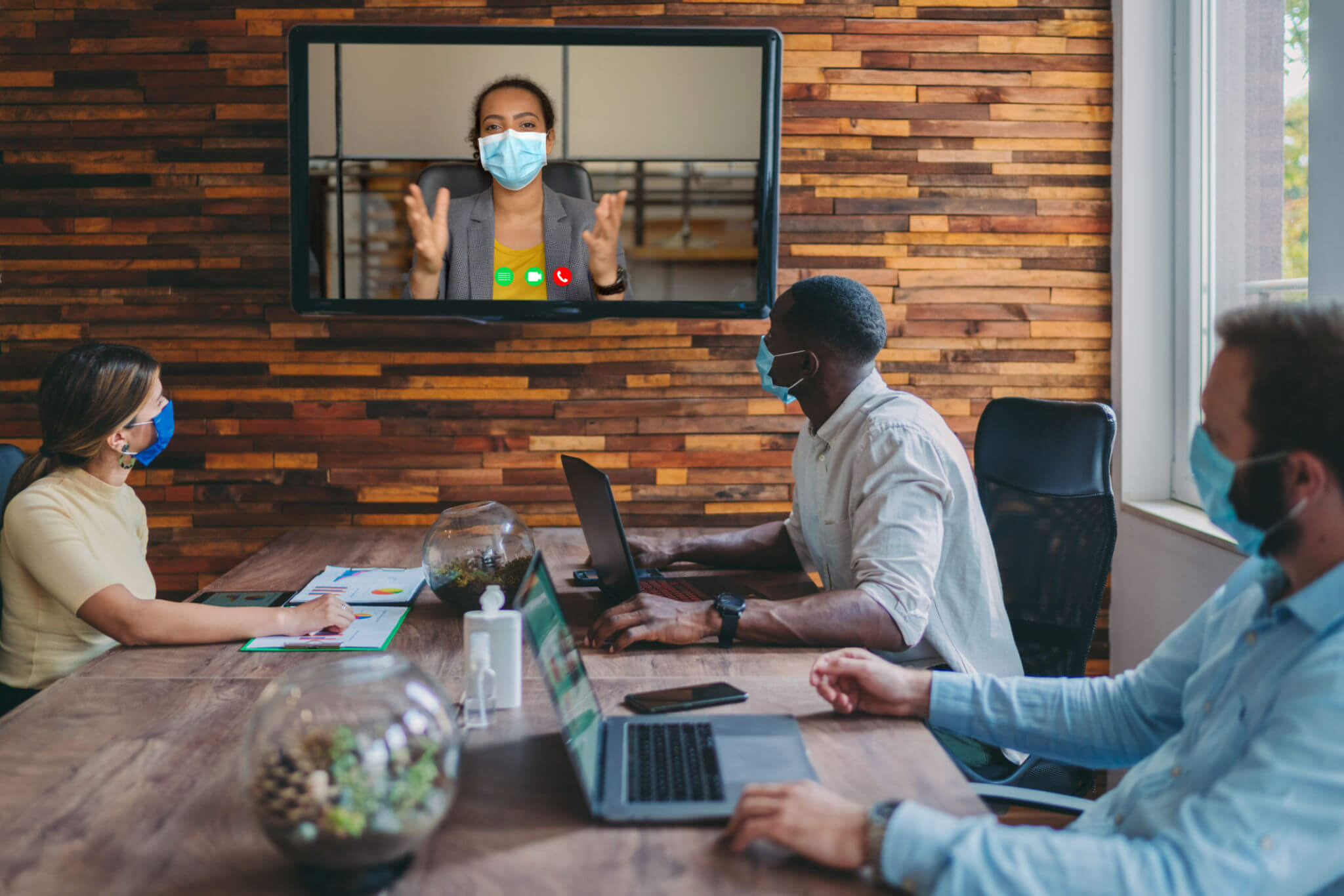 Communication & Collaboration
Our Managed Communication and Collaboration offers a variety of solutions to keep your team connected. Our expertise and industry partnerships such as Polycom, Cestron, Logitech and Cisco Webex can help you identify and implement the right communication solution to fit your needs.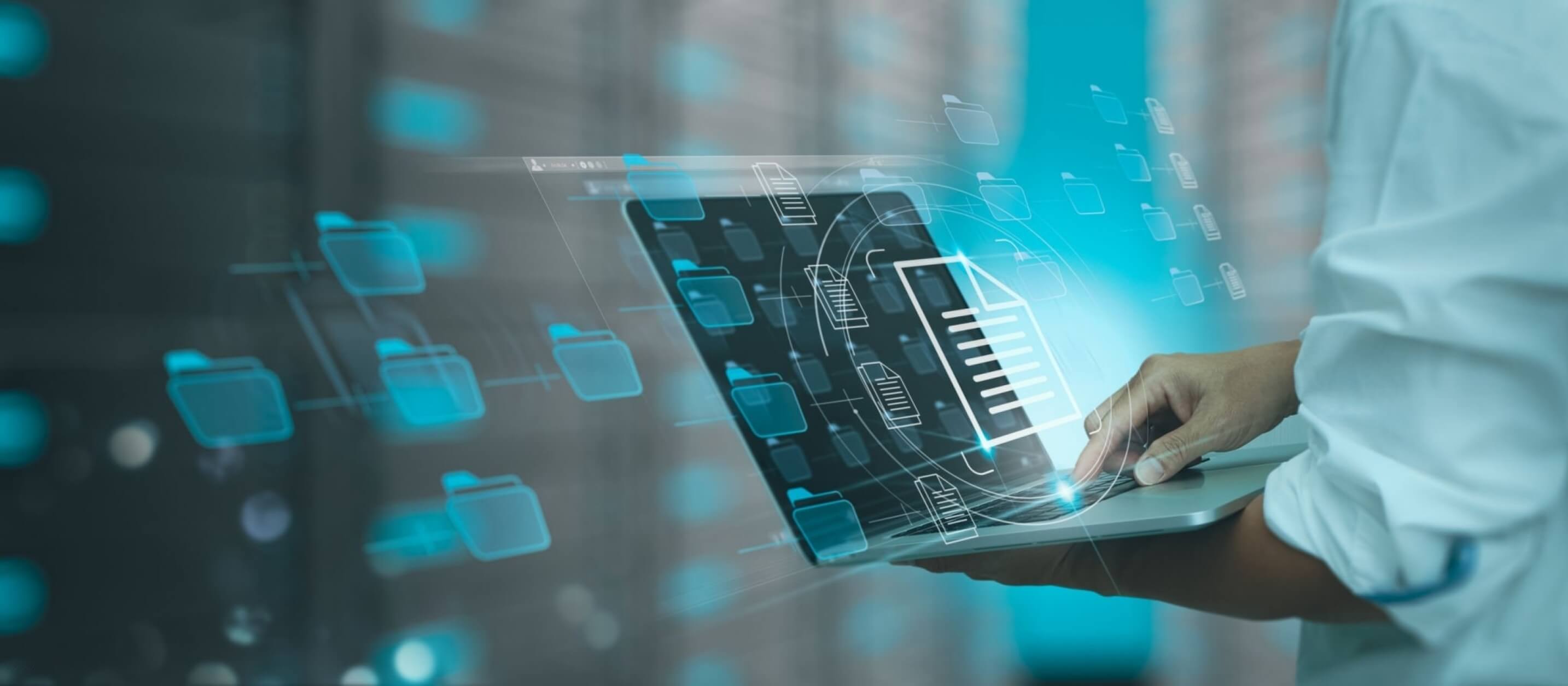 Document and Records Management
Promote easy access to information inside and outside your business, while maintaining content compliance at all stages from initial capture to final archival. Your team can easily find files, track versions and keep content in a secured and access-controlled repository.
Our team has the expertise and relationships to get the right solution in place for your business.
Access to a dedicated solution team with years of industry experience
Vendor agnostic approach – we design the solution based on the need identified during our discovery
Ability to leverage vendor relationships to obtain better pricing, eliminating the need to go direct
End-to-end support through the entire sales process (i.e., design, implementation, installation, testing, and management)
Our Contact Info
You can contact us directly or visit our office from Monday to Friday
Office
Goldlink House, 2 Harare Steet, Off Rabat Street, Zone 6, Wuse, Abuja.
Mail
info@techspecialistlimited.com