Recently, my team and I have been doing some works on people-centric protection for IT systems. This has become more necessary now than ever before with the spate of cyber attacks on small and big organizations across the world, we can not but ensure we do the best within our capacity to protect our clients and staff from falling victim.
With more employees using different (personal) devices and more data moving to the cloud, there are more threats and security risks to think about. Data can easily get leaked outside your organization, devices that connect to sensitive business information can be lost or stolen, and people can make mistakes. Cybercriminals have become extremely creative in inventing mechanisms to bypass any security settings.
Gone are the days when a lot of money, time, and resources are devoted to the technical side of security, such as firewalls, vulnerability scanning, and penetration testing. The truth is no matter how secured your Security Architecture is, an attacker could still bypass years of IT security work through a social engineer attack?
Social engineering is one of the modern ways unscrupulous people steal data, especially if employees are unaware of the ways to prevent them and how to recognize and combat them.
The truth is you can never be too careful with the security and compliance of your IT services. At Techspecialist Consulting Limited, we prepare your team to fight social attacks.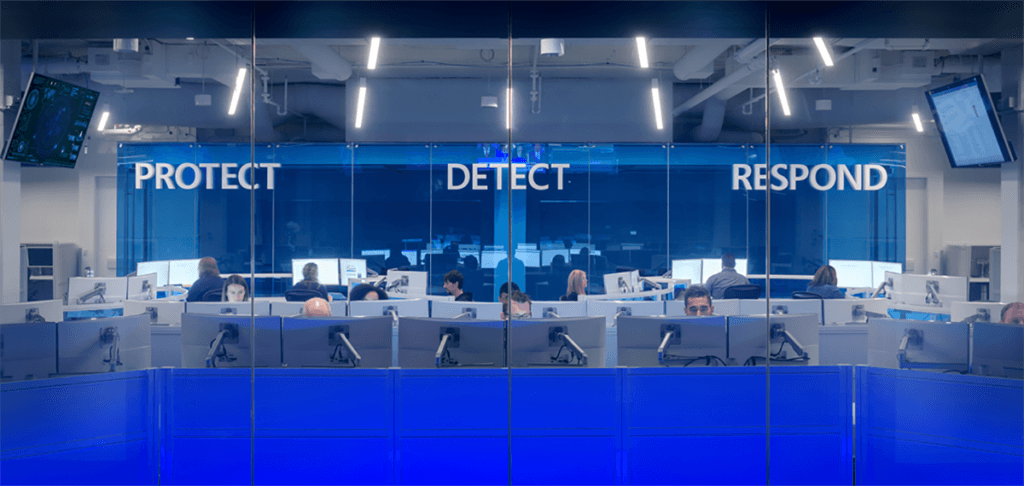 The good news is you can trust that we will put measures in place to thoroughly protect your technology from the potentially fatal attacks of hackers, malware, and viruses. Using the latest and most up-to-date technology, we'll protect your business against email threats, protect your cloud data security, and protect your online infrastructure.
We will also train your team on how to identify potential targets within the organization. They will learn from experts the techniques used by attackers to make contact with their targets, and how manipulation takes place via targeted communication and "cold reading". As part of the giveaway, we point out possibilities to protect the organization on a personal and structural level so there won't be any weak link within your system.
We help organizations like yours to protect and enlighten their staff while improving your Security, Compliance, and Governance within the organization. Our offering span beyond penetration testing and vulnerability assessment, we offer integrated email, cloud, and employee awareness security solutions to help you identify, block and resolve any threats.
Let's help you secure your organization's assets today. To discuss more on this, you can reach me via Lyusuf@techspecialistlimited.com or +2348032817139