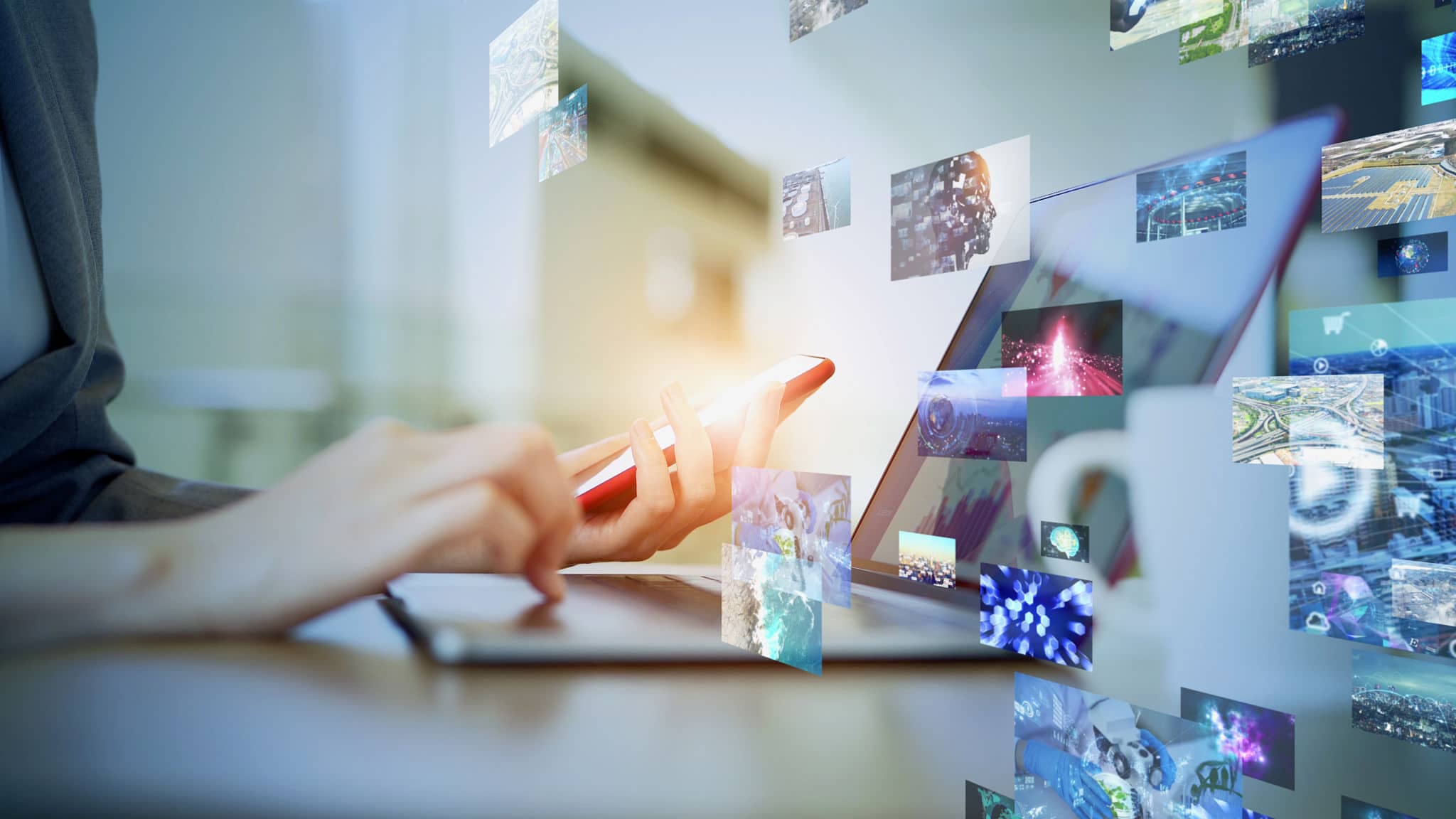 Careers at Techspecialist
At Techspecialist, we believe that every great idea starts with exceptional people.As a leading player in the technology industry, we are bridging the gap between users and technology through cutting-edge solutions, and we're looking for talented individuals like you to join our dynamic team. Here are some reasons why you should consider working with us:
Embrace Innovation
Innovation is at the core of everything we do. As a part of Our Tech Company, you'll be given the freedom to think creatively, explore groundbreaking technologies, and develop solutions that can change lives.
Collaborative Environment
We foster a culture of collaboration and teamwork. We believe that diverse perspectives and ideas are the driving force behind groundbreaking innovations.
Work on Exciting Projects
At Techspecialist, every day is an adventure. We work on exciting and challenging projects that span various industries.
Positive Work-Life Balance
We understand the importance of maintaining a healthy work-life balance. Our flexible work hours and remote work options enable you to manage your professional commitments while nurturing personal well-being.
Our Contact Info
You can contact us directly or visit our office from Monday to Friday
Office
Goldlink House, 2 Harare Steet, Off Rabat Street, Zone 6, Wuse, Abuja.
Mail
info@techspecialistlimited.com